http://feedproxy.google.com/~r/breitbart/~3/gsqdUwBMgh0/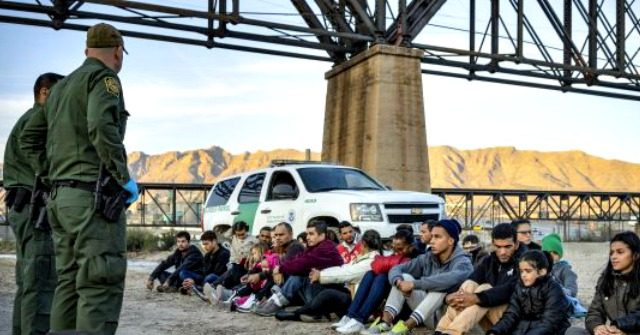 The United States Senate Committee on Homeland Security and Governmental Affairs is hosting a hearing on the ongoing "unprecedented migration" to the U.S. through the southern border.
A number of Department of Homeland Security (DHS), Immigration and Customs Enforcement (ICE), and Customs and Border Protection (CBP) officials are speaking on the soaring illegal immigration crisis currently occurring at the U.S.-Mexico border.
The hearing starts at 10:00 a.m. Eastern Standard Time. A live stream will appear above. Please refresh the page.
John Binder is a reporter for Breitbart News. Follow him on Twitter at @JxhnBinder.