PragerU's Will Witt took a trip to New York University recently and asked students on the prestigious Manhattan campus if college should be free for everybody.
Given the preponderance of left-wing attitudes on campuses today, you won't be surprised that pretty much every single student responded with a resounding yes.
What else did the students say?
"Yeah, I think it's a good idea," one student said. "I think the government, like, has the budget to, like, fund it."
When asked who would pay for free college, another student noted, "I think we should tax the wealthiest people in the country."
Another opined that "if you're seeing education as, like, a human right, then, like, yeah, like, it would be taxpayer money."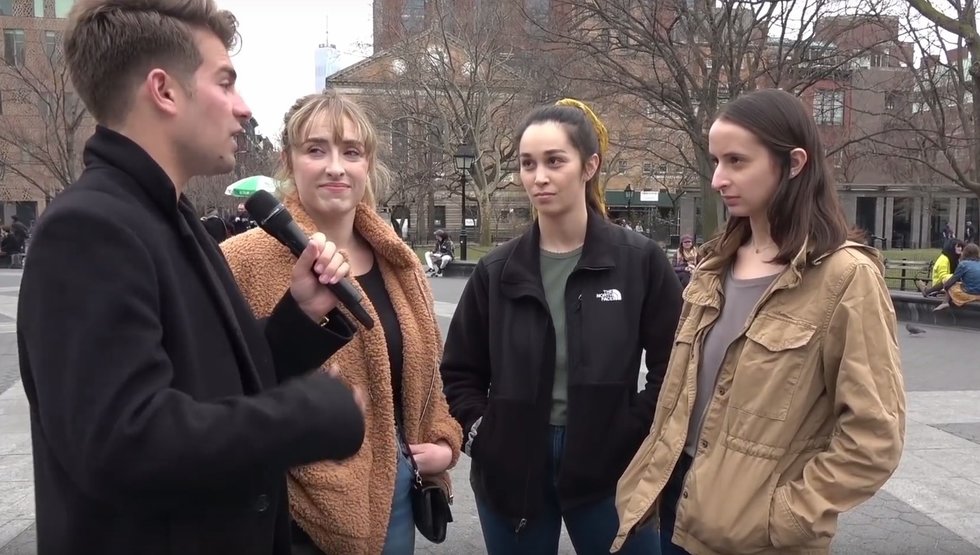 Image source: YouTube screenshot
Witt posed an interesting scenario to one student, saying that if he were a garbage collector who never went to college, is it fair that his tax dollars finance the student's education — and the student hesitated at first but then finally replied "yes."
It also appeared that few, if any, students at the elite school understood why college tuition continues to skyrocket — or even knew that student loans can't be discharged in bankruptcy. But Witt filled them in.
But not every student was down with free college
Witt spoke to one student who said free college for all isn't such a hot idea — and that not everybody should go to college: "There's this, I guess, stigma that … if you don't go to college you're like wasting your life or, like, not living up to potential. But I think it should be, like, an exception … exceptional people going to college instead of, like, everybody going."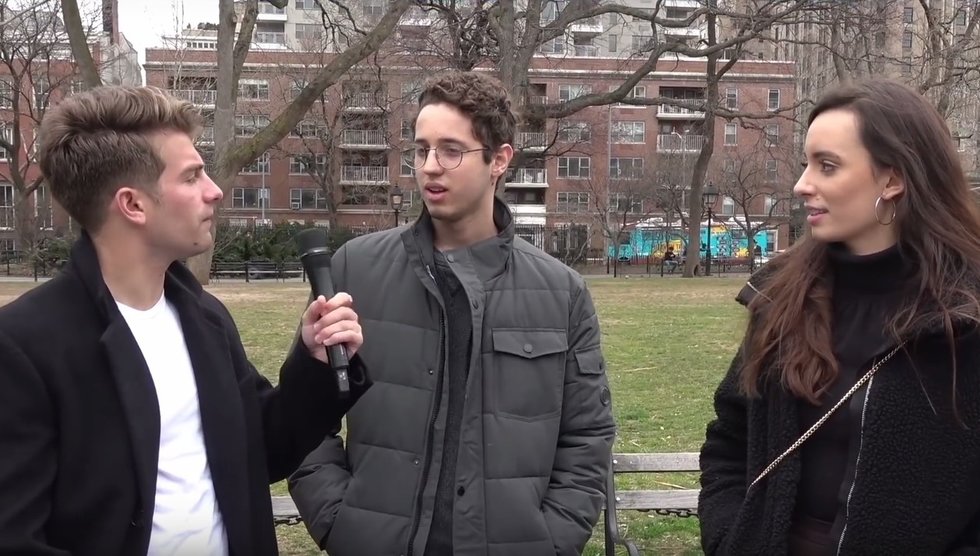 Image source: YouTube screenshot
Check it out:

NYU Students Want Free College For All

youtu.be