London Mayor Sadiq Khan made headlines last week when he declared that President Donald Trump is "not in the same class" as previous United States presidents, citing George W. Bush and Barack Obama, and, therefore, is not worthy of a state dinner.
Fortunately for Khan, he will not have to sit through a state dinner with Trump when the president visits the United Kingdom next month.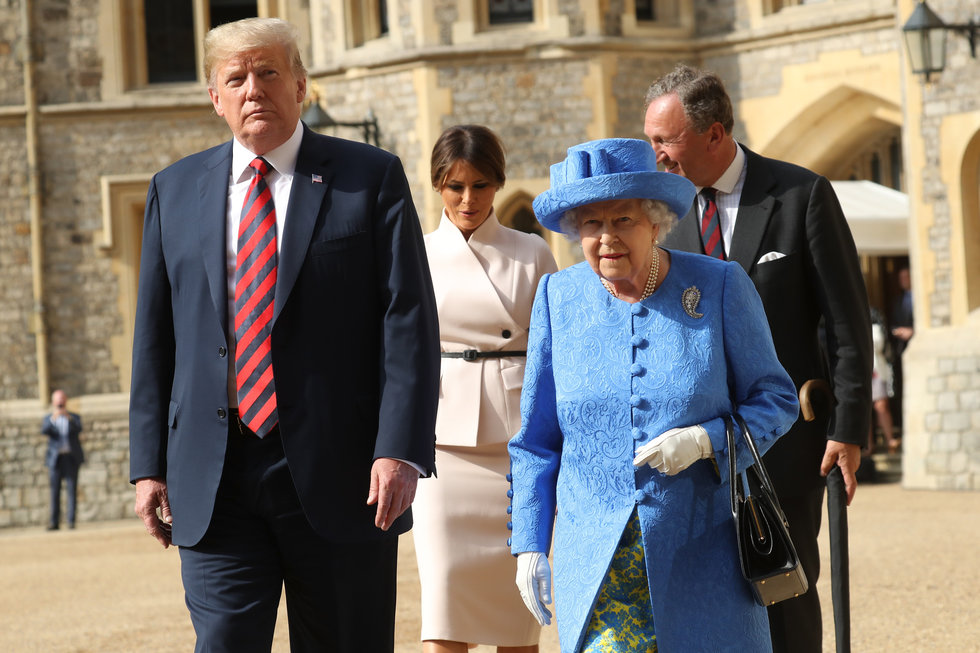 Chris Jackson/Getty Images
But that does not mean Trump will not be honored with a state dinner.
In fact, according to Express UK, Queen Elizabeth II will honor Trump with a state dinner at Buckingham Palace — but Khan is not on the guest list.
"The mayor has not been invited to the state banquet," Jonathan Weisgard, Khan's spokesman, told Newsweek.
Khan has long been a vocal critic of the president. Khan's criticism reached a fever pitch after Trump implemented a temporary travel ban that prevented certain citizens from Muslim-majority nations, all of which have deep connections to terrorism, from traveling to the U.S. Khan, who is Muslim, has characterized the controversial policy as a "Muslim ban."
Meanwhile, Trump has been equally critical of the London mayor and the so-called "knife control" policies enacted in London.
Trump will arrive in London sometime early next month for his state visit during which he will also commemorate the 75th anniversary of the D-Day invasion.