You've no doubt noticed how popular Drag Queen Story Time for kids in public libraries has become over the last few years.
And now for an encore, a brand new group of people is getting a taste drag performance — those with Down syndrome, the Mighty reported.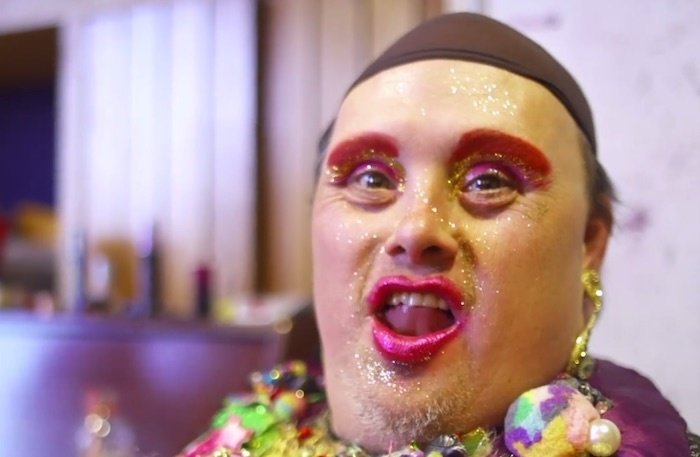 Image source: Facebook video screenshot
That's right. A U.K.-based troupe that calls itself "Drag Syndrome" started in March 2018 because choreographer Daniel Vais wanted to give people with intellectual disabilities a platform to perform, the outlet said.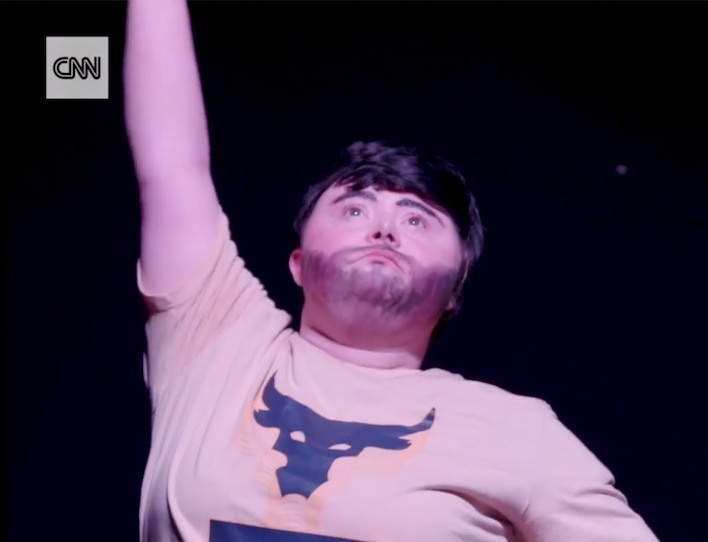 Image source: Facebook video screenshot
The troupe consists of queens Lady Francesca (Francis), Horrora Shebang (Otto), and Gaia Callas (Danny) — as well as a drag "king" Justin Bond (Ruby), the Mighty said.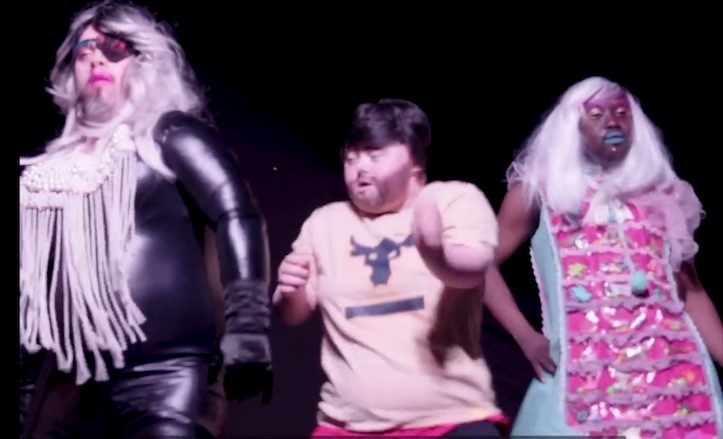 Image source: Facebook video screenshot
"When people see us perform, they recognize the immense talent in front of them and the sheer quality entertainment of the artists," Vais told the outlet, adding that "people with Down syndrome have the extra chromosome to excel in the arts, culture, and anywhere else."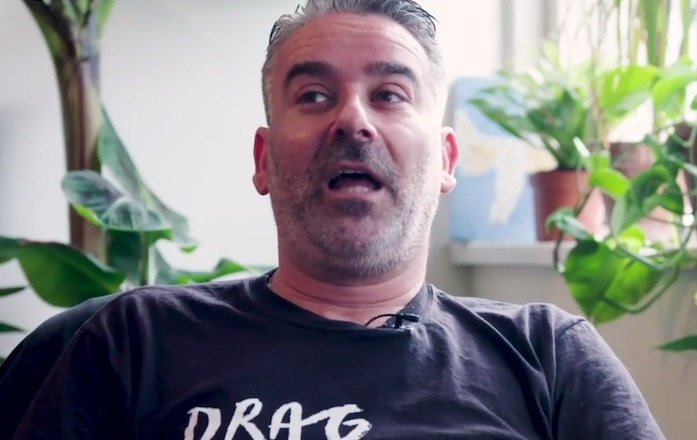 Daniel VaisImage source: Facebook video screenshot
Backlash

The Mighty noted that Drag Syndrome also has been criticized. The outlet said the group noted in a recent BBC video that members have received hate mail and have heard that having those with Down syndrome participate in the drag scene is exploitative.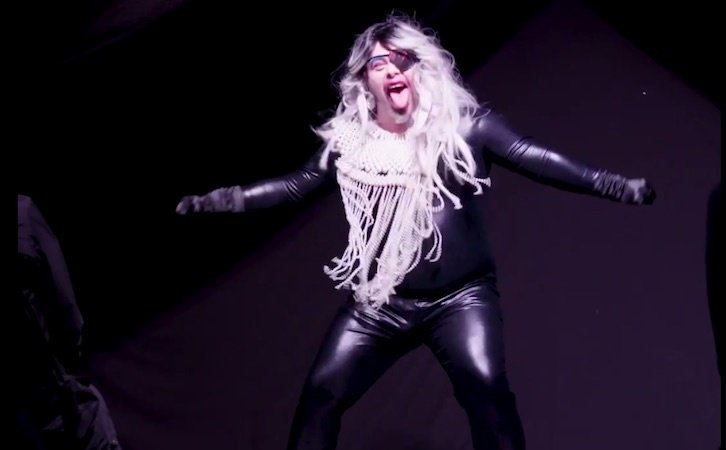 Image source: Facebook video screenshot
But Drag Syndrome's performers apparently don't see it that way.
"Gaia is not a character, but she is a part of me," Gaia Callas said, the Mighty noted, while Justin Bond added, "If you have a problem with that, mate, you shouldn't be here."
Vais added to the outlet that Drag Syndrome hopes it can show that those with Down syndrome are creative, dedicated, and professional — and also inspire young people with Down syndrome to pursue their passions fearlessly, the outlet said.
"Live your dream, you can do anything you want, you can be anyone," Horrora Shebang told the Mighty. "Just get out there."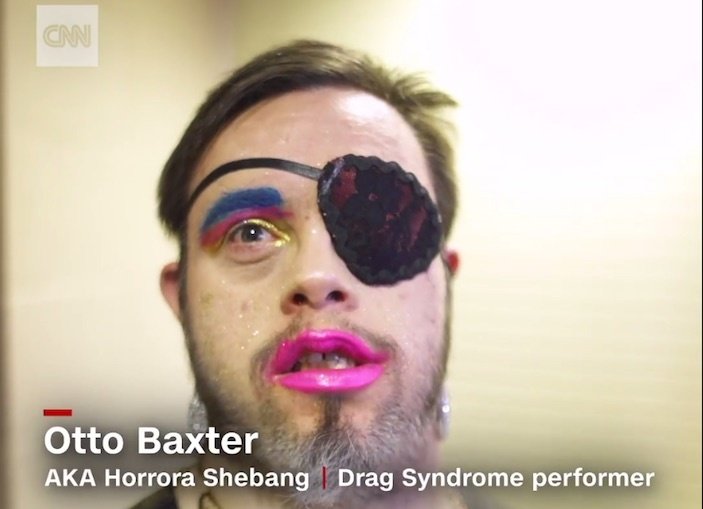 Image source: Facebook video screenshot
Here's a video about the troupe: