Things ended badly for an 18-year-old who police said broke into a home in Clayton County, Georgia, in the middle of the night Friday, WXIA-TV reported.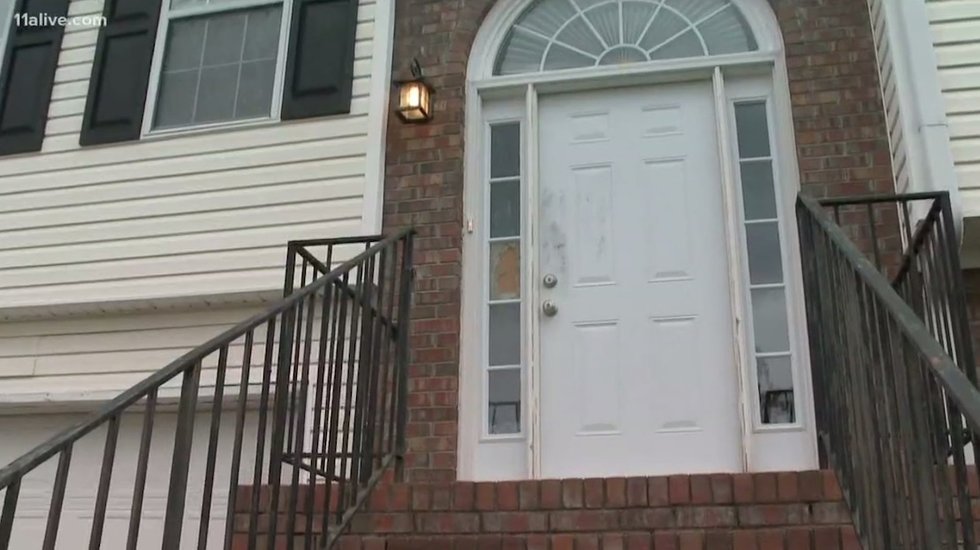 Image source: WXIA-TV video screenshot
What happened?

The homeowner told police he heard loud banging at his front door when someone broke the glass next to the door and reached in to unlock it before entering, the station said.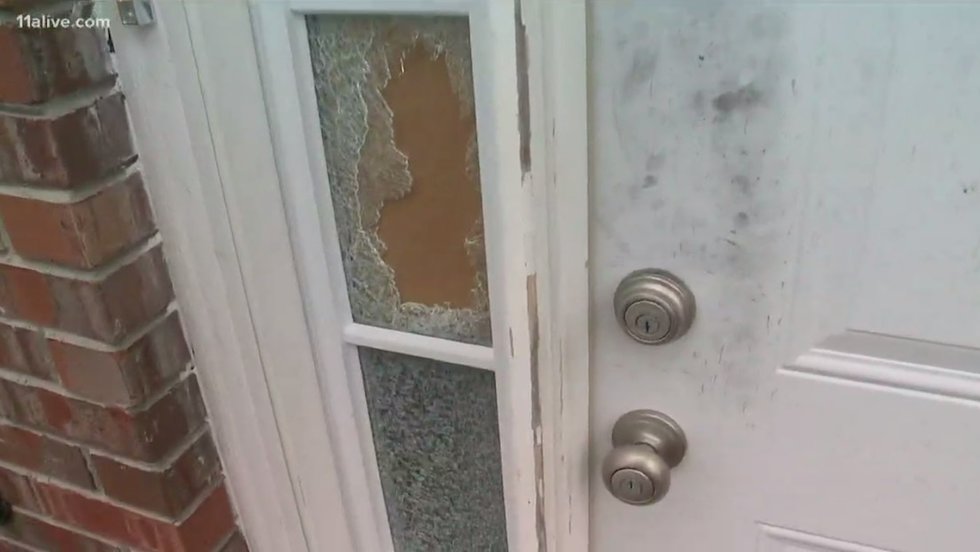 Image source: WXIA-TV video screenshot
As he made his way up the stairs, police said the homeowner shot a rifle several times in the man's direction, WXIA reported.
Jayven Jackson was hit in the lower extremities and crawled down the stairs toward the front door before officers arrived, police added to the station. Authorities were called to the scene just before 3 a.m. and found Jackson lying at the bottom of the stairs, WXIA said.
What happened to the suspect?

Jackson was alive and conscious when police found him but died on the way to a hospital, the station reported.
Police said Jackson previously had run-ins with the department as a juvenile, WXIA reported.
What did police say about the homeowner?
Police haven't released the homeowner's name, the station said, adding that the cops' statement doesn't indicate he's facing any charges.
"People have the right to defend themselves," Maj. Anthony Thuman of the Clayton County Police Department told WXIA. "That's the point we want to drive home; you have the right to defend yourself."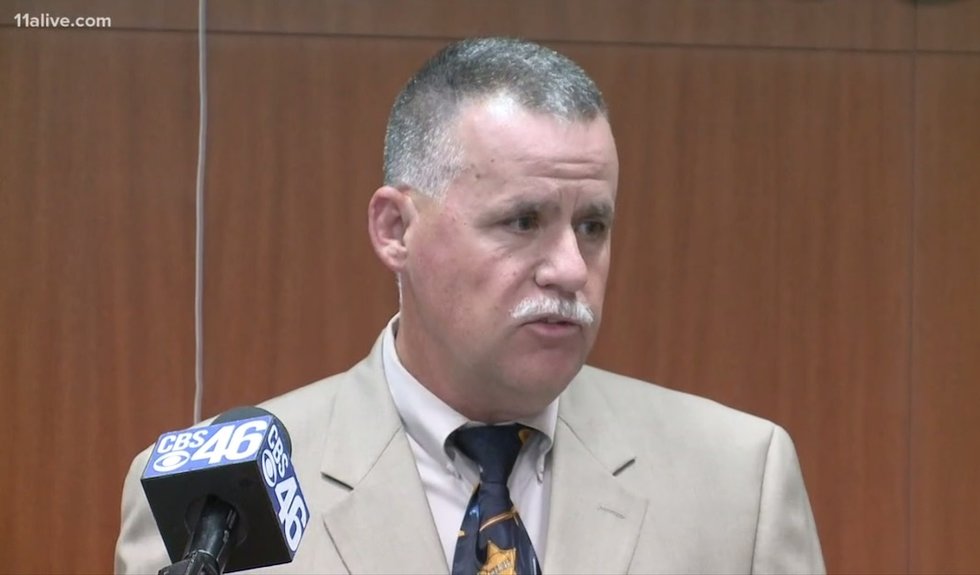 Image source: WXIA-TV video screenshot
What did a neighbor have to say?

Neighbor Devontay Pace noted to the station that given the incident he's thinking about getting a security system for his mother's home.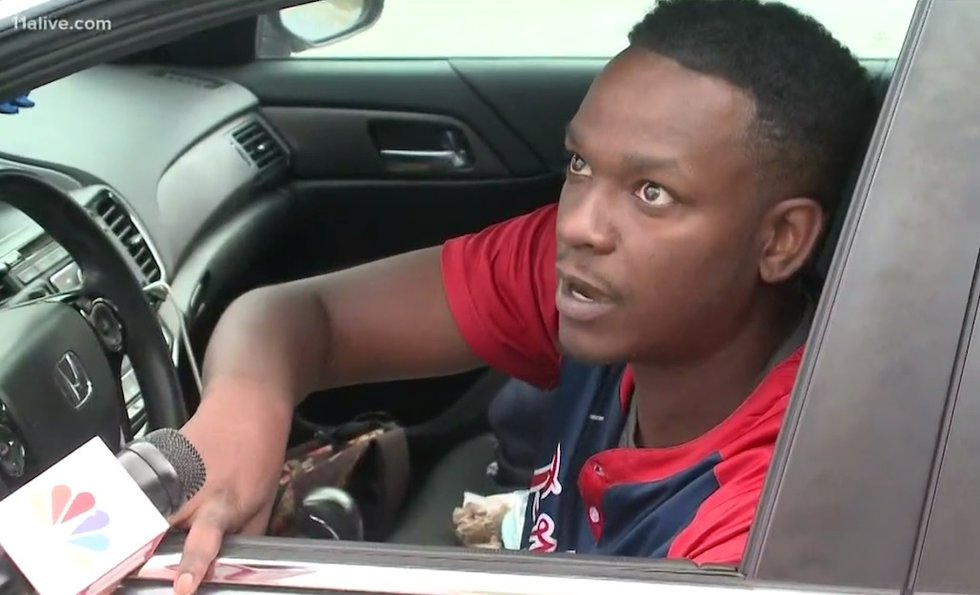 Image source: WXIA-TV video screenshot
"That's crazy," Pace told WXIA of the break-in and fatal ending. "Nothing like that has ever happened here in a million years."