A long time ago Zanetta Smith got sick and couldn't work anymore — and then she lost her apartment, WGME-TV reported.
"You fall into bad times, and sometimes it's hard to get out of it," Smith told the station.
She'd been living in her car for the last five years until a friend offered to let her stay in a storage shack in the woods, WGME said.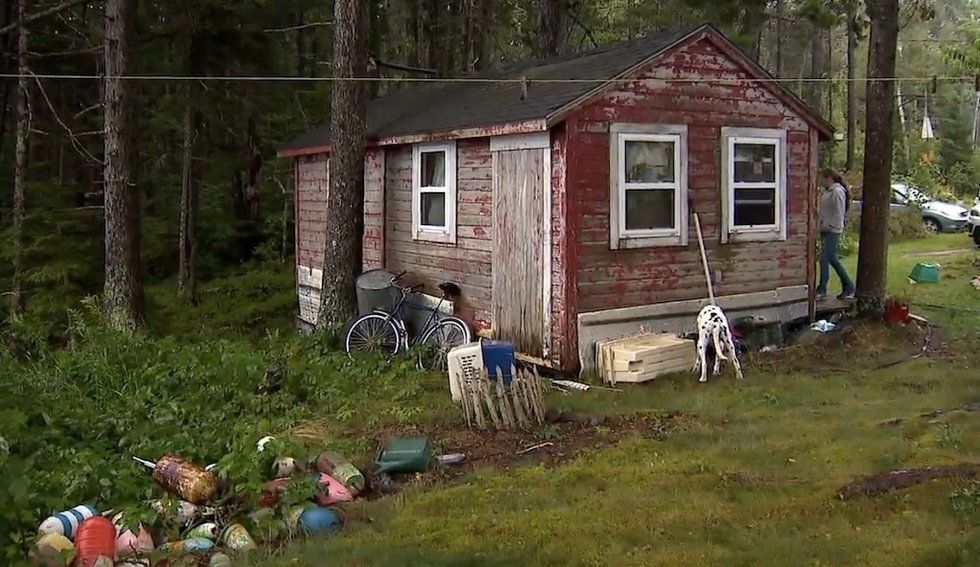 Image source: WGME-TV video screenshot
It's a better situation, but the shack has no toilet, shower, or running water, the station said.
"It was pretty tough in the winter," Smith told WGME, adding that for years she's been on the waiting list for a Section 8 voucher as she seeks a place of her own.
And Smith is far from alone: Maine Housing indicates the Section 8 waiting list is up to 18,316, the station said.
"Being on the list for so long it's very frustrating," she told WGME.
Asylum-seekers get temporary housing within a few months
But in the meantime, the station said over 150 asylum-seekers who have arrived in Portland since June have moved out of a city shelter and into units in Bath, Brunswick, Lewiston, Portland, and Scarborough.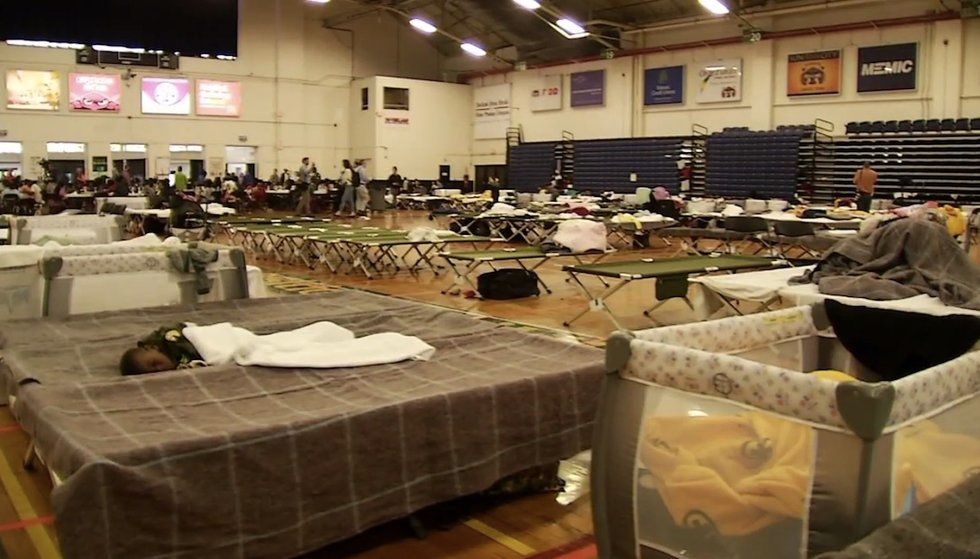 Image source: WGME-TV video screenshot
"Of course, when the asylum-seekers come up here they offered them free housing," Smith told WGME. "How do they have a place for them but not a place for us?"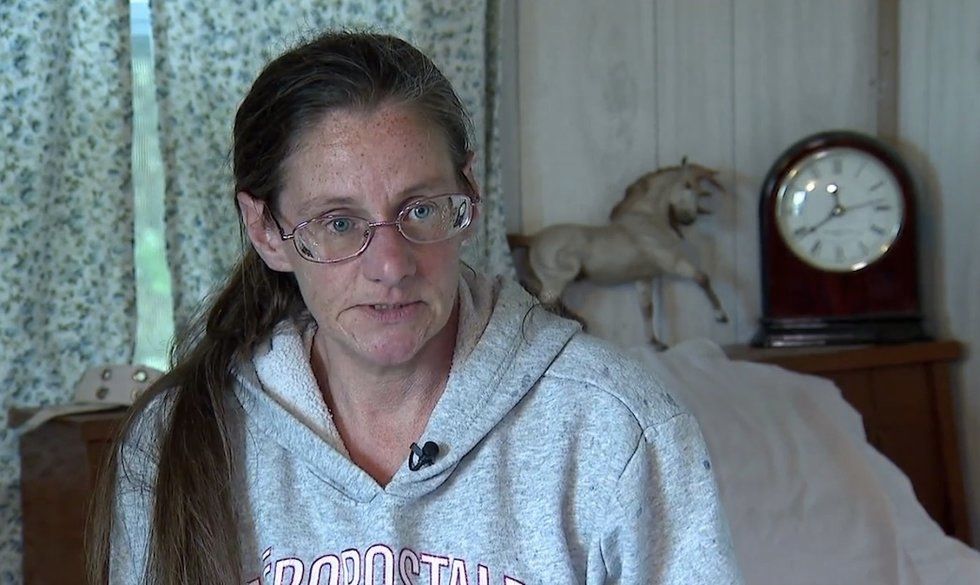 Zanetta SmithImage source: WGME-TV video screenshot
Dan Brennan, director of the Maine State Housing Authority, noted to the station that asylum-seekers and those on housing waiting lists are separate issues.
"The asylum-seekers are a very unique situation in which it's a temporary situation for them; it's not permanent housing," Brennan told WGME. "They're not getting a housing opportunity that someone on the waiting list would be afforded."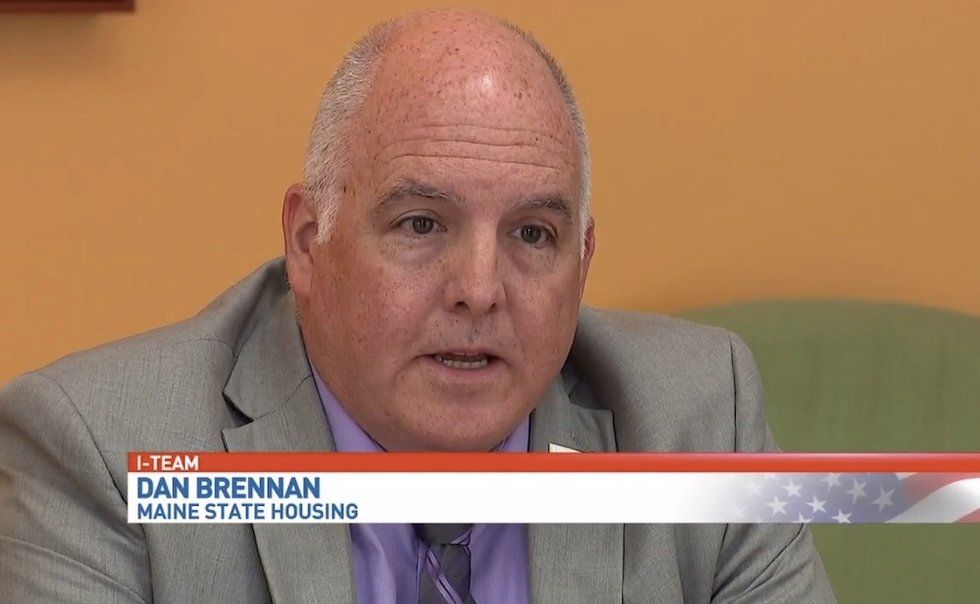 Image source: WGME-TV video screenshot
He added to the station that if the asylum-seekers need permanent housing help, they'll be on waiting lists, too.
"But we fully feel this short period of assistance will help the folks as they become self sufficient and begin to settle here in Maine," Brennan said.
Many homeless feared speaking out on camera

WGME said it spoke to dozens of homeless people regarding this issue — including veterans and those with children — but many didn't want to go on camera, fearing that speaking out would hurt their chances of getting housing.
Brennan told the station it could take as long as five years to get a voucher to help pay for rent — but that even if you get one, there's no guarantee you'll find a place.
"There simply is not enough supply of units available for people who need them," he told WGME.
For example, the station said nearly 1,400 people are waiting for a unit in Portland to open up — and it could take as long as three years for that to happen.
Gov. Janet Mills, a Democrat, transferred $172,303 to the Maine State Housing Authority from the Governor's Contingency Account to help pay rent for asylum-seekers for a year, WGME reported — but added that Mills' office said she's committed to combating the state's homelessness problem, too.
"The governor believes homelessness is a serious issue, and whether it is access to health care, support to fight substance use disorders, or resources for mental health, the safety net has been steadily undermined over the past several years," Press Secretary Lindsay Crete told the station. "That is why our administration has been working to restore and rebuild critical programs that help and support people across the state."