https://trends.gab.com/trend-feed/6141a800bbafd42ff58b53c5
Republican Gubernatorial candidate Larry Elder admitted Tuesday that the attempt to have California Democratic Governor Gavin Newsom recalled and replaced was defeated. Elder conceded, urging supporte…
The thong-flashing scene was the only instance where Sarah Burgess said she matched the script to exactly what Monica Lewinsky said took place….
Republican gubernatorial candidate Caitlyn Jenner addresses her supporters after a recall attempt to oust California Governor Gavin Newsom failed Tuesday night. Watch her remarks….
CBSN's "Red & Blue" anchor Elaine Quijano joins CBSN Sacramento with a look at the issues California voters had on their mind and a look a those who cast ballots in the state's recall effort against G…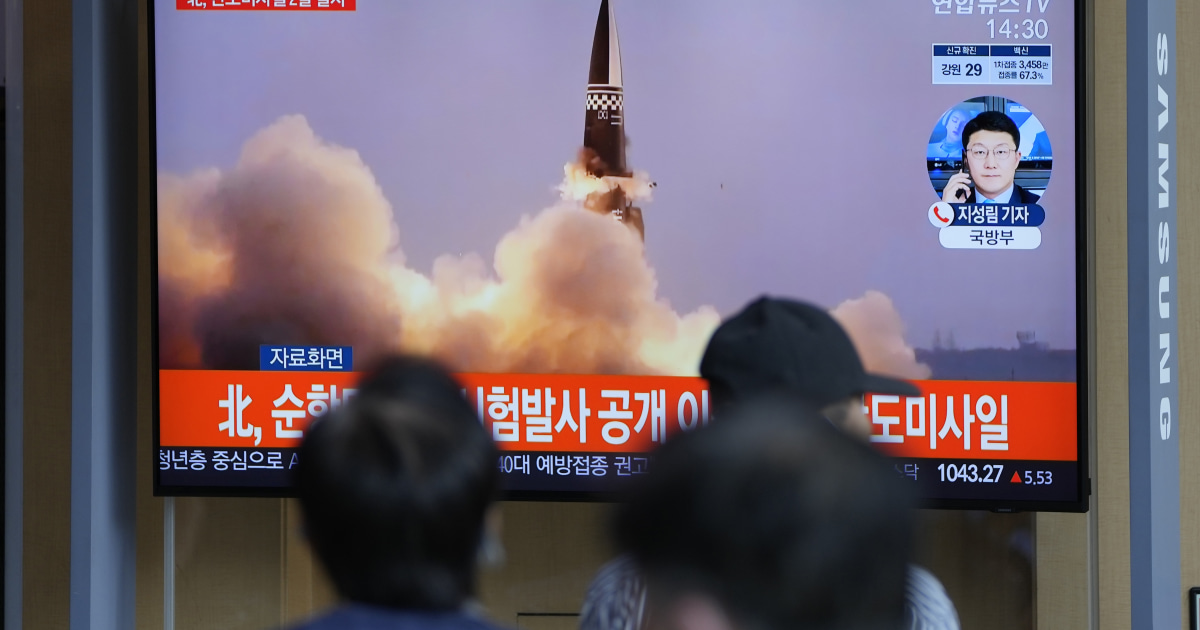 North Korea fired two ballistic missiles off its east coast, South Korea and Japan said, as it resumes weapons tests after months of inactivity….