https://trends.gab.com/trend-feed/62890c80d2deb863164edfa9
A California lawmaker claims women need abortion to control their family size because inflation and rising expenses have made it difficult for mothers to feed their families….
(BREITBART) – Amid pushback from parents and Republican leaders, Disney has launched a "Pride Collection" initiative, which includes an LGBTQ pride-themed line of plush toys marketed to young children…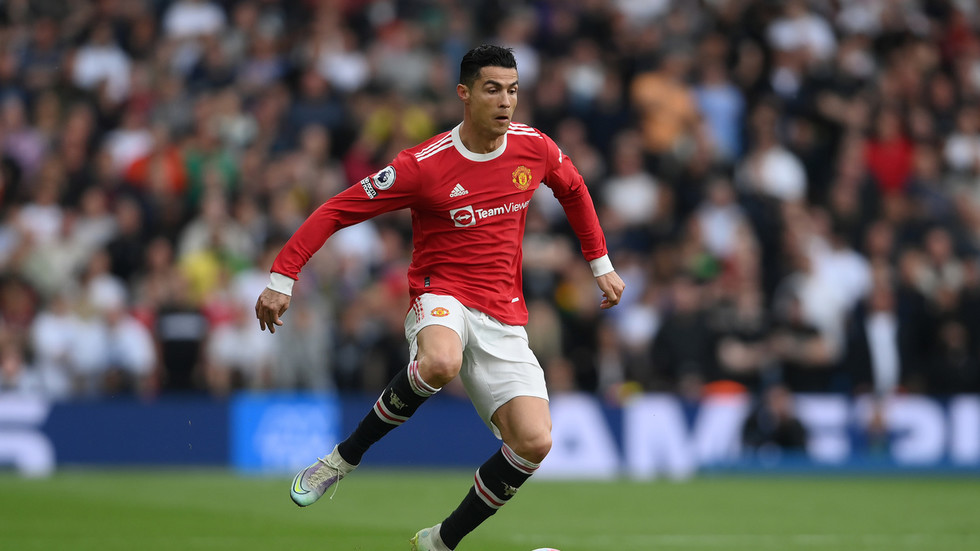 New Manchester United manager Erik ten Hag has given fans hope that star striker Cristiano Ronaldo will remain at the club next season…
Kandiss Taylor for Governor Pursues the Arrest of a Military Veteran. The judge's order required him to report to Taylor's Magistrate Court in her hometown of Baxley on May 10 at 9:30am….
Rep. Ted Budd, the Trump-backed North Carolina U.S. Senate candidate, holds a lead over his Democrat challenger Cheri Beasley. The North Carolina seat will be a key race in deciding who holds the Sena…