https://trends.gab.com/trend-feed/63096c9053d47b6eac921581
It's an absolute mockery that there is a mourning family and a lawyered-up fight-night participant being used as a political pawn….
Joe Biden on Friday spoke with reporters as he prepared to depart the White House for another vacation in Delaware. A reporter asked Biden if Trump could have declassified all the documents stored at …
Attorney and former Constitutional Law Clerk for Justice Gorsuch, Mike Davis, lays out three reasons why the DOJ's actions in raiding President Trump's Mar-a-Lago were unprecedented, not necessary, an…
100 Percent Fed Up – On Saturday, the Michigan Republican Party delegates will convene in the state's capital for their State Convention. Over 2,000 MIGOP precinct delegates and alternates will come t…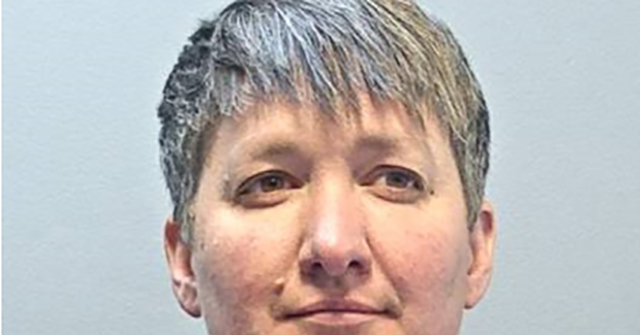 A former child protective worker is accused of making sexual advances toward parents and caretakers under investigation….
Davos and The Council On Foreign Relations… The IMF, The UN, they all meet together all over the world… Real News & Commentary for…