https://radaronline.com/p/rosie-odonnell-hyjacking-son-wedding/
Exclusive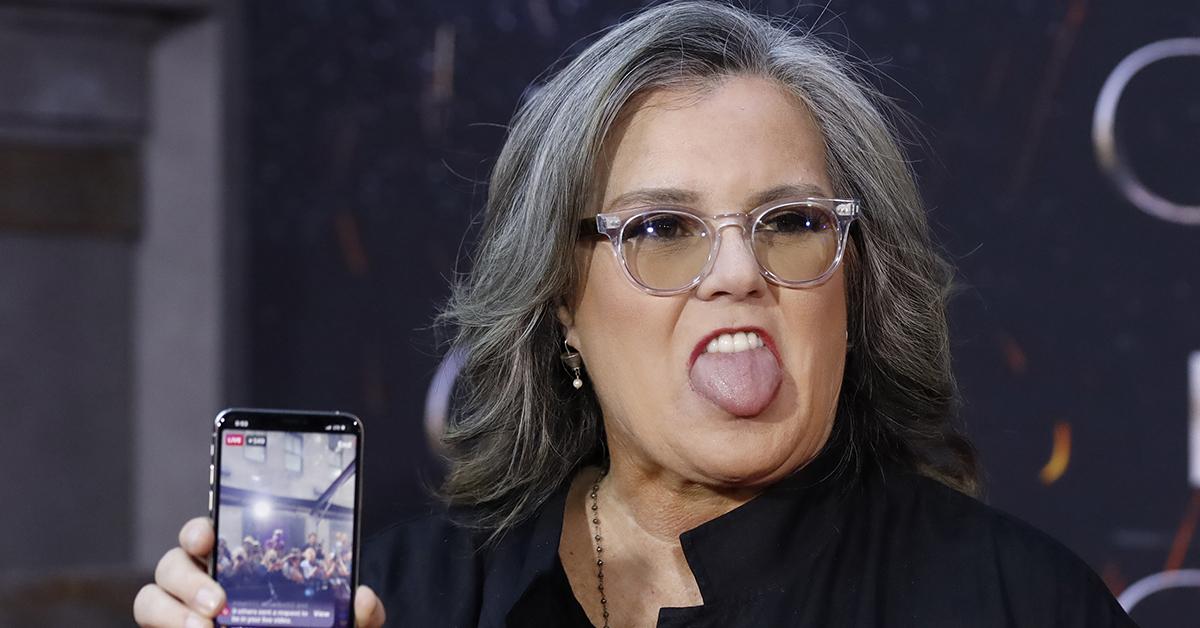 Jan. 12 2023, Published 9:00 p.m. ET
Bossy Rosie O'Donnell was thrilled when her youngest son, Blake O'Donnell, got engaged to his girlfriend, Teresa Garofalow Westervelt, because she can commander all the wedding preparations from the bride-to-be, RadarOnline.com has learned.
Article continues below advertisement
"Poor Teresa is seeing firsthand how involved in her life her future mother-in-law is going to be," sources revealed. "To say Rosie is hands-on is an understatement. Rosie likes to be in charge and isn't shy about saying what she wants and getting her own way."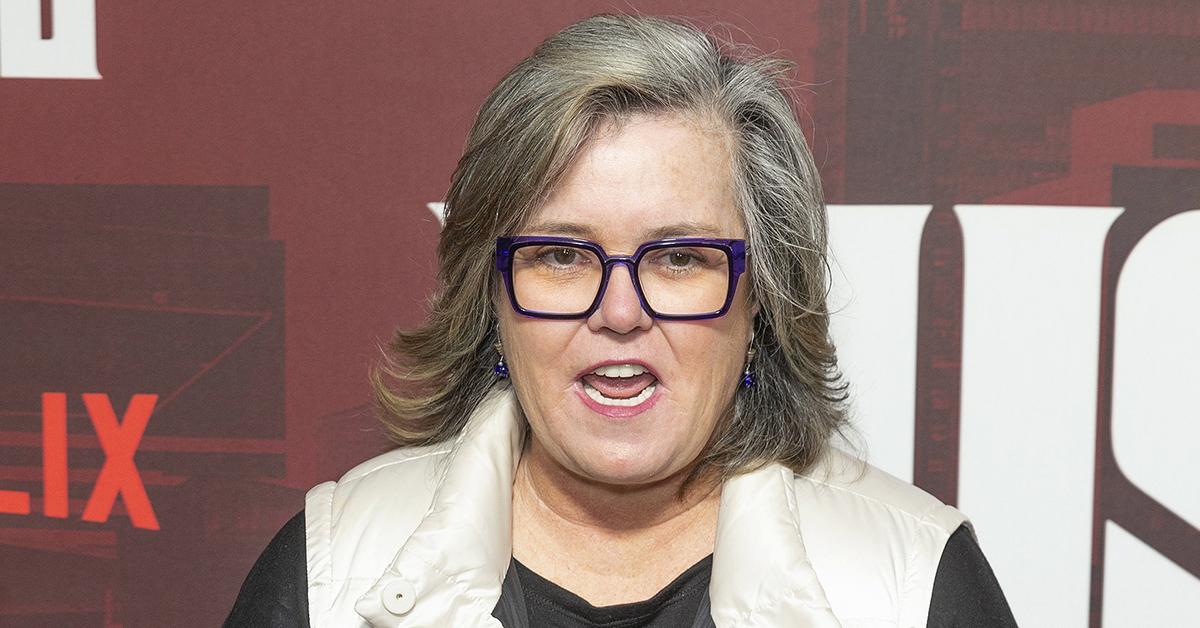 Article continues below advertisement
Complicating matters is the fact that Blake's other mom, Kelli Carpenter, and her new wife, singer Anne Steele, also want to be involved. But when Rosie's around, there isn't room for anyone else — including the groom and bride.
"The new couple only has been engaged a few months and already Rosie is taking over all the wedding plans," a spy spilled. "She's becoming a mother-in-law from hell."
Rosie even announced her son's engagement to the world — posting on social media before he had the chance. The proposal went down on December 18, 2022, in New York City at Broadway's Phantom of the Opera musical.
Sharing a photo showing Blake, 23, on one knee, the comedian revealed the special moment and somehow managed to make it about herself.
Article continues below advertisement
"Last night – my son blake asked his gf teresa to marry him – and she said yes!!!" Rosie wrote. Revealing details like "the crowd clapped – and Hillary Clinton was there too," she turned the focus on herself.
"I cried all through phantom of the opera – wishing my mom was here to see it all," she said.
Blake and Teresa met in March 2016 when he slid into her DMs.
Article continues below advertisement
Rosie's son later announced the news on his own Instagram, posting a photo of Teresa wearing the diamond ring.
"I liked it so I (finally) put a ring on it," Blake said. "I can't wait to start the next chapter in our lives together, and I'm so grateful to be doing it with my ride or die."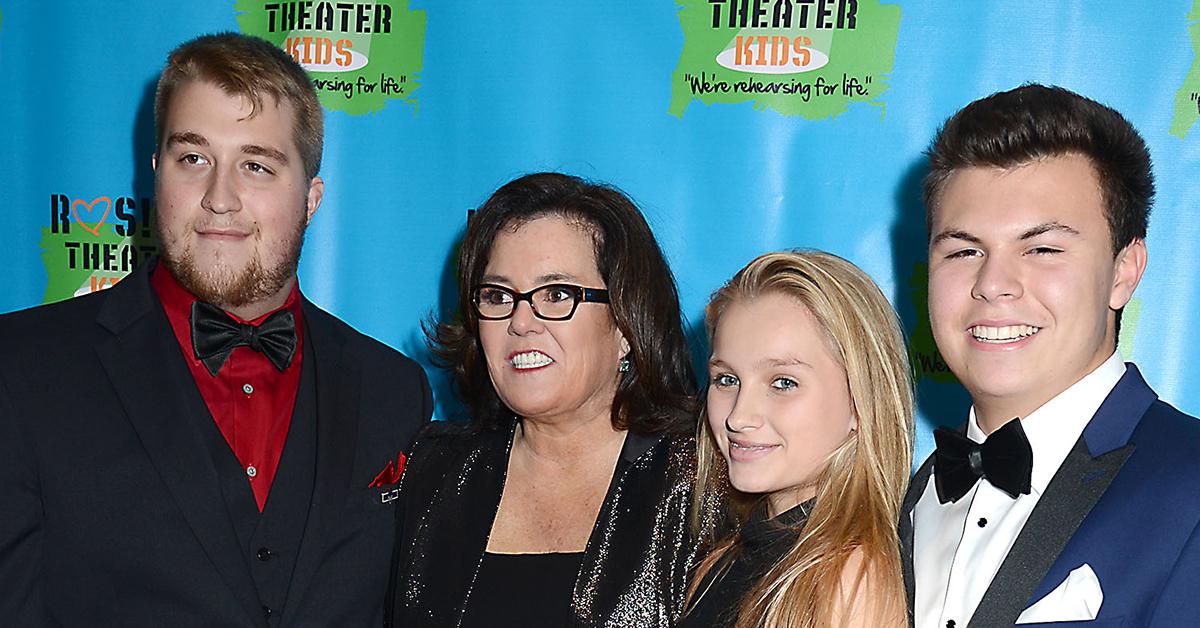 Article continues below advertisement
Rosie's relationship with her children is complicated, especially the on-again, off-again one with her 25-year-old daughter, Chelsea. Besides Blake and Chelsea, the funny gal is also a mom to son Parker, 27, and daughter Vivienne, 20, whom she shares with Carpenter.
Rosie also has a 9-year-old daughter, Dakota, with her second wife, Michelle Rounds. Sadly, Michelle died by suicide in September 2017.