https://bonginoreport.com/economy/wwe-exploring-potential-sale
The WWE appears to be making significant progress toward a multibillion-dollar sale.
The professional wrestling conglomerate announced it had retained the services of multiple outside advisory firms. The Raine Group LLC was hired as a financial adviser, Kirkland & Ellis LLP will serve as a legal adviser and August LLC will handle a strategic communications adviser role.
The announcement comes on the heels of Vince McMahon's sudden return to WWE following his disgraced exit last year.
CLICK HERE FOR MORE SPORTS COVERAGE ON FOXBUSINESS.COM
The firms are expected to support WWE management and its board of directors as they review "strategic alternatives" to maximize shareholder value, McMahon noted.
Stephanie McMahon was elevated to co-CEO alongside WWE President Nick Khan after father Vince's departure last summer. Shortly after Vince McMahon announced his intention to return to the organization he founded, Stephanie resigned as co-CEO and chairman of the board.
STEPHANIE MCMAHON RESIGNS AS WWE CO-CEO 
Aside from a possible sale, McMahon spoke about WWE's next cycle of media rights.
"WWE's upcoming media rights cycle will take place amid a rapidly evolving media and entertainment landscape, and we believe exploring our strategic alternatives at this critical juncture will enable WWE to fully capitalize on the significant value of our intellectual property," McMahon said in a statement.
"I am highly confident that our outstanding directors, outside advisers and executive team will provide valuable expertise and counsel to help guide the company through this important process while our management team and employee base continue to deliver results and content our fans love."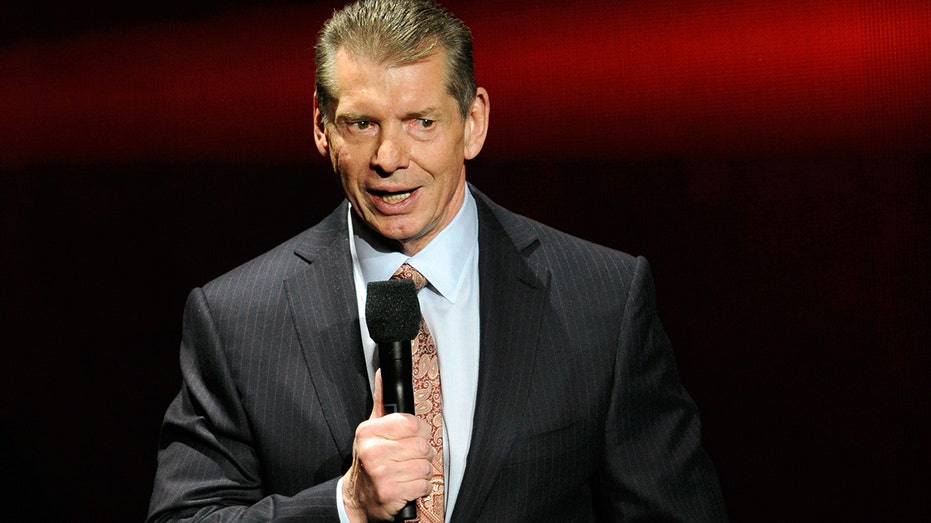 Khan is expected to remain with the company and serve as WWE's sole CEO. 
The former talent agency exec will lead media negotiations alongside Vince McMahon. Even after his brief time away from the organization, McMahon remained the controlling shareholder and had the ability to elect himself as chairman via written consent order.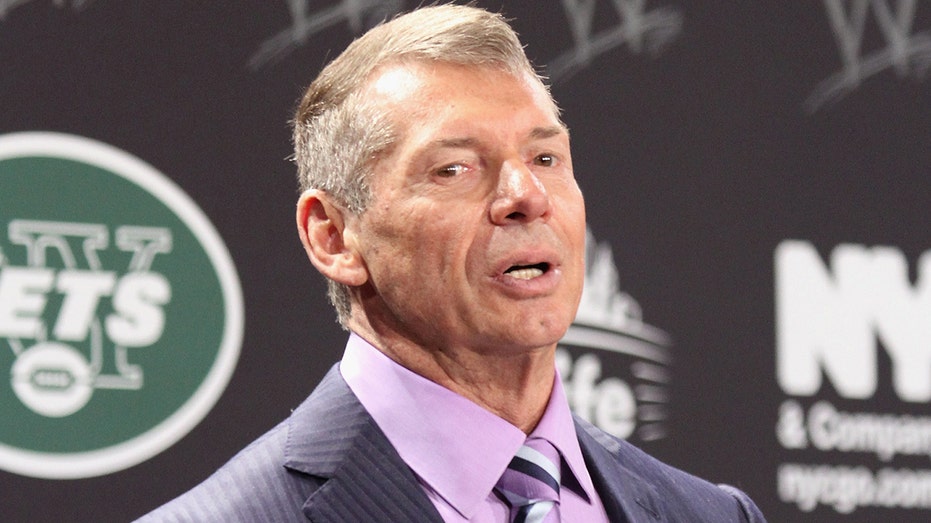 "I'm grateful to Vince McMahon and our board of directors for their ongoing support," Khan said in a statement Tuesday. "I look forward to continuing to work closely with them and my WWE colleagues to ensure our company may thrive as the premiere powerhouse in sports entertainment for years to come."
GET FOX BUSINESS ON THE GO BY CLICKING HERE
WWE stock has increased by more than 20% since McMahon was reinstalled, and it has a market capitalization of over $6.6 billion.