https://bonginoreport.com/sports/jets-sauce-gardner-will-to-go-back-to-school-after-historic-season-to-graduate
New York Jets cornerback Sauce Gardner has a plan after he was named a First-Team All-Pro member to put a bow on his incredible rookie season in the green and white.
He's going back to school.
CLICK HERE FOR MORE SPORTS COVERAGE ON FOXNEWS.COM
Gardner revealed on Twitter he will be going back to the University of Cincinnati in hopes of graduating in the summer.
"Even though I had a 3.5 cumulative GPA after my 3rd year in college, I never got to get my degree because I wanted to leave early & purse (sic) my dream of playing in the NFL…… With that being said, I'm back enrolled in classes and on course to graduate in the summer," he tweeted Saturday.
JOE BURROW ON PLAYING FOR BENGALS: 'MY PLAN IS TO BE HERE MY WHOLE CAREER'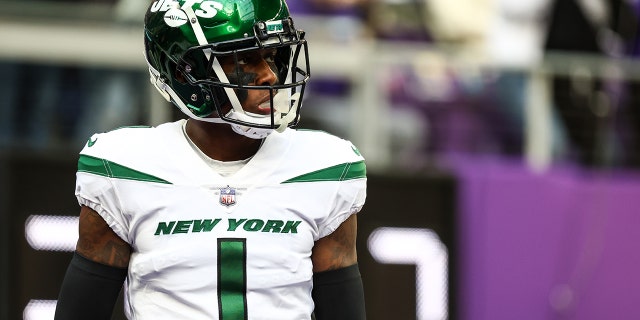 Gardner made history on Friday when he was named a First-team All-Pro: he became the first rookie corner to make First-team honors since Ronnie Lott did so as a member of the San Francisco 49ers in 1981.
Gardner was the fourth selection of last year's NFL Draft out of Cincinnati. He led the NFL with 20 pass breakups, and he didn't allow a touchdown all year, nor did he do that in his entire college career.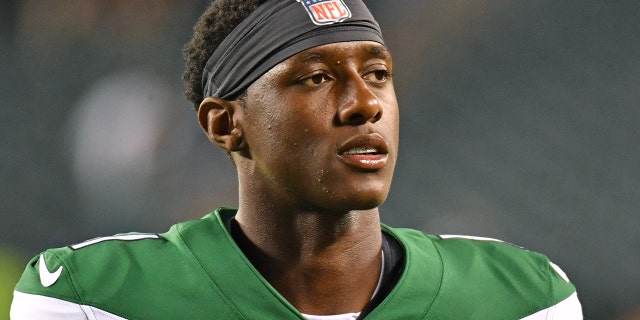 CLICK HERE TO GET THE FOX NEWS APP
The Jets went 7-10 this season but lost their final six games of the season. They were not officially eliminated from playoff contention until Week 17, and had it been for better quarterback play throughout the season, they probably would be gearing up for a game.
Fox News' Ryan Morik contributed to this report.